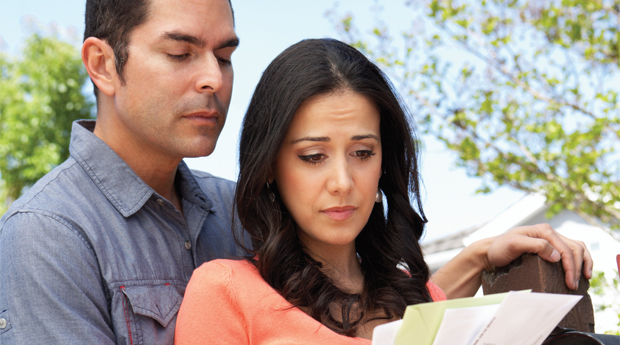 Need extra cash? Get more for less.
When you have immediate cash needs, a Payday Cash Advance Loan from Nix gets you more cash at a lower cost than other payday lenders. Check and see if you're eligible today, it's quick and easy.
With our Payday Cash Advance Loan, get up to $400 cash in hand for just $37.95! Plus, get free Kinecta Membership and $5* on us!
See for yourself how much you'll save at Nix. The Nix Payday Cash Advance Loan is better than other payday loans due to a lower, maximum APR of 15%, fewer fees, and higher loan values. Get immediate cash at Nix Lending and be ready for any unexpected bills, expenses and costs that life throws your way. Loan repayments must be made by the next payday. Find out if you are eligible by filling out this quick form.
GET STARTED
Payday Cash Advance Loan Qualification Requirements
Legal Disclosures
*Qualified borrowers receive up to $400. Application fee $37.95, plus 15% Annual Percentage Rate (APR). Fee is due at the time member applies for the loan and interest must be paid in advance. Loan repayments must be made by the next payday. Loan provided by Kinecta Federal Credit Union available at Nix Neighborhood Lending. Subject to loan approval and verification of the information provided. Membership requirements apply. ** Minimum $5 share
savings account
deposit required (paid by Kinecta for new loan borrowers). If necessary, $10 Consumers' Cooperative Society of Santa Monica, Inc. fee will be covered by Kinecta Federal Credit Union (equivalent to free membership). Continued membership in the Santa Monica Co-Op will be subject to an annual membership renewal fee of $10. However, no annual fee is required to maintain membership in Kinecta. Deposits at Kinecta Federal Credit Union are Federally Insured by NCUA. Nix Neighborhood Lending is a subsidiary of Kinecta Federal Credit Union. NOTE: Pre-eligibility is based on preliminary unverified information, which although deemed to be reliable, is not guaranteed to be correct. A final loan decision cannot be made until a complete loan application and supporting documentation is verified.